The13th-15th century château
The château of Chatillon en Bazois, is a historical and familial home. It is a hidden estate in Burgundy surrounded by the Nivernais Canal and the Aron river,  nested, in a preserved and undulating countryside. At only two and a half hours from Paris, among  the beauty of this soft and wild landscape, one can still experience a sense of authenticity and conviviality.
Ten centuries are told out of this tremendous castle that hides, behind this medieval fortress appearence, the most privileged French Art de vivre.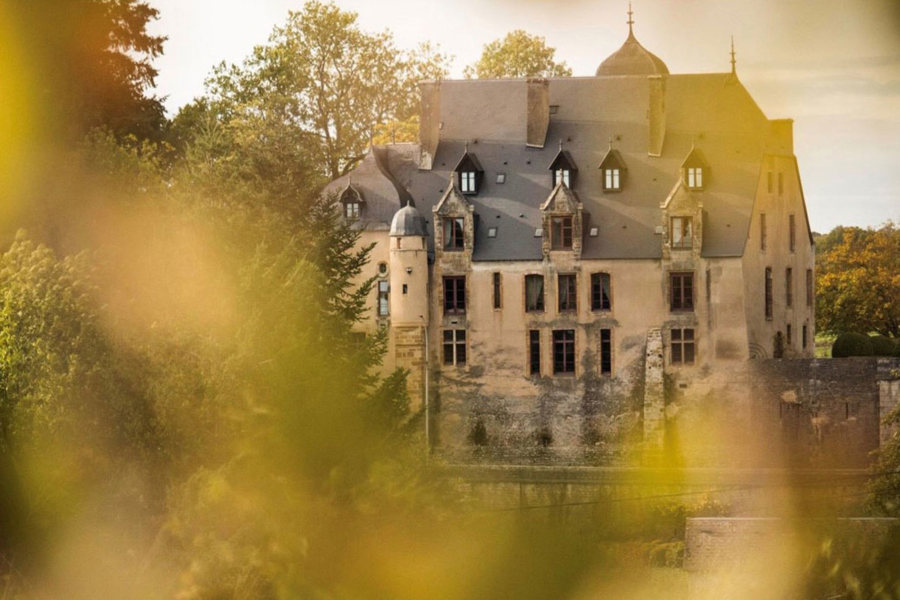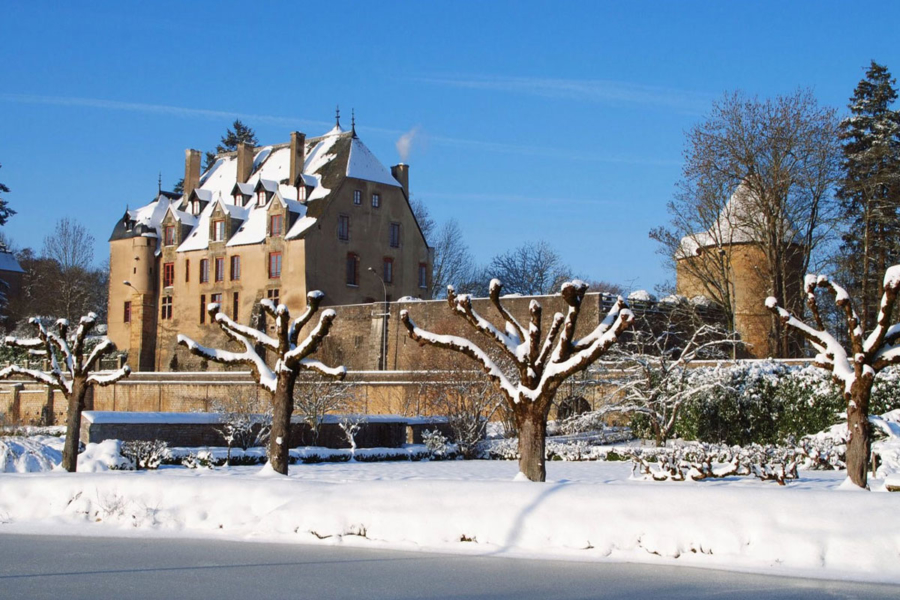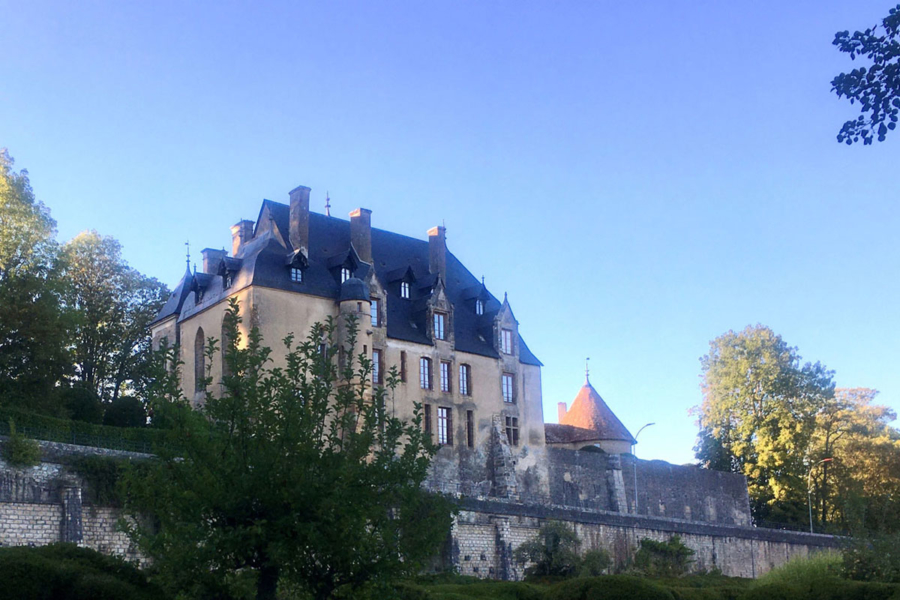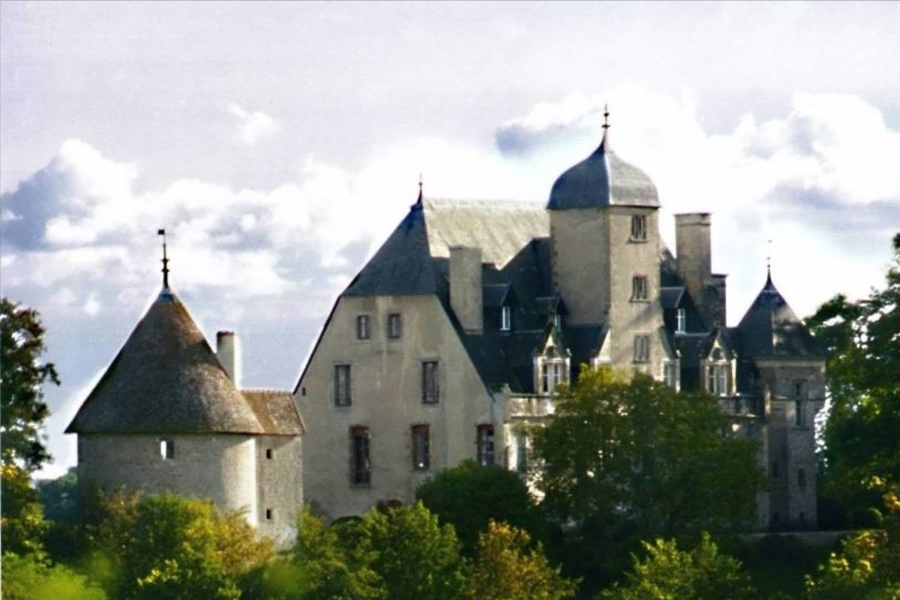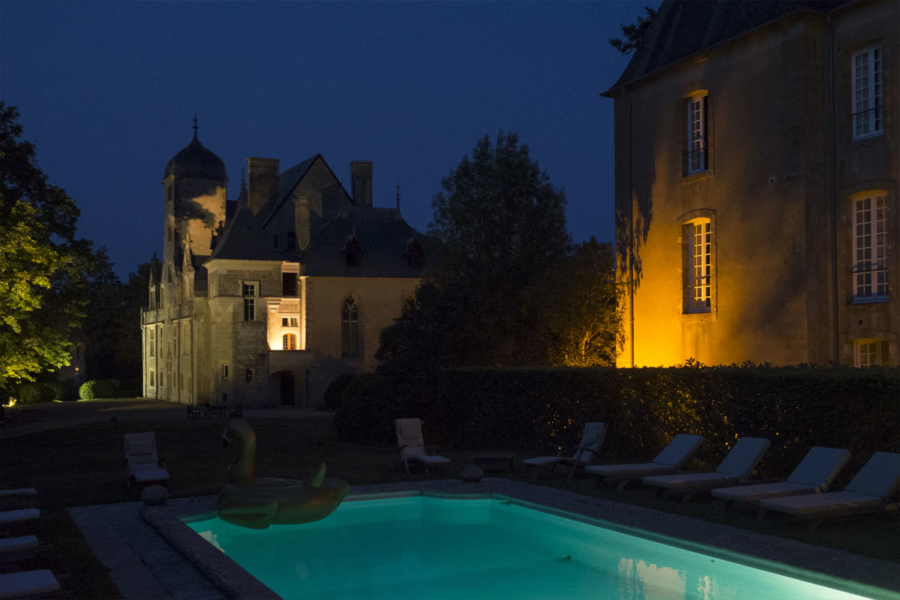 Castle 2
A sense of privacy
The château belongs to these rare estates that are still private and preserved. This unostentatious luxury offers an incomparable warm, peaceful and authentic atmosphere.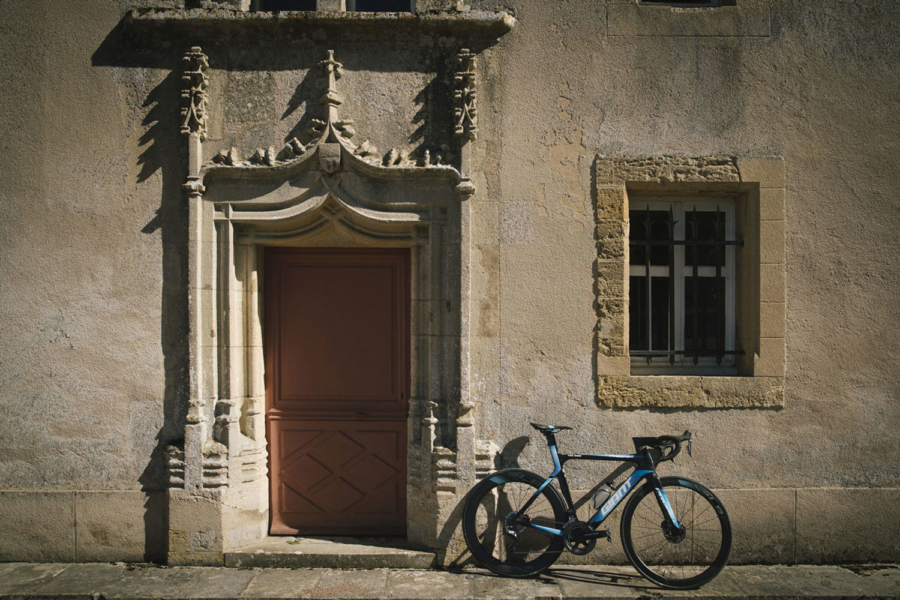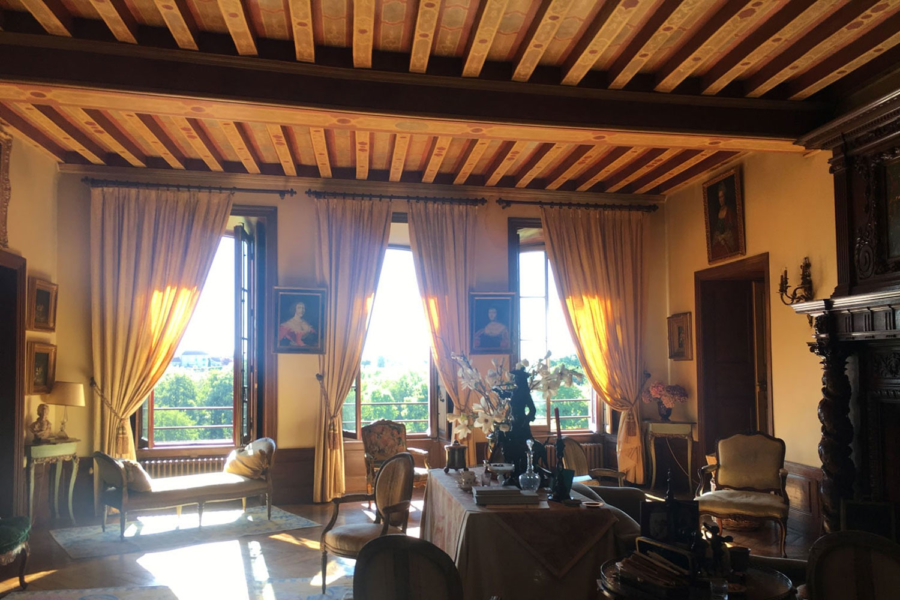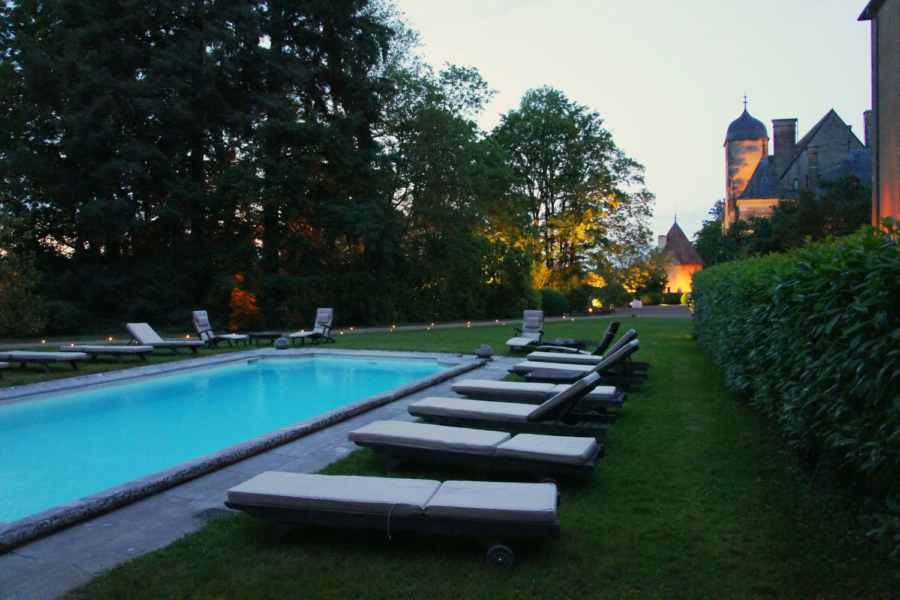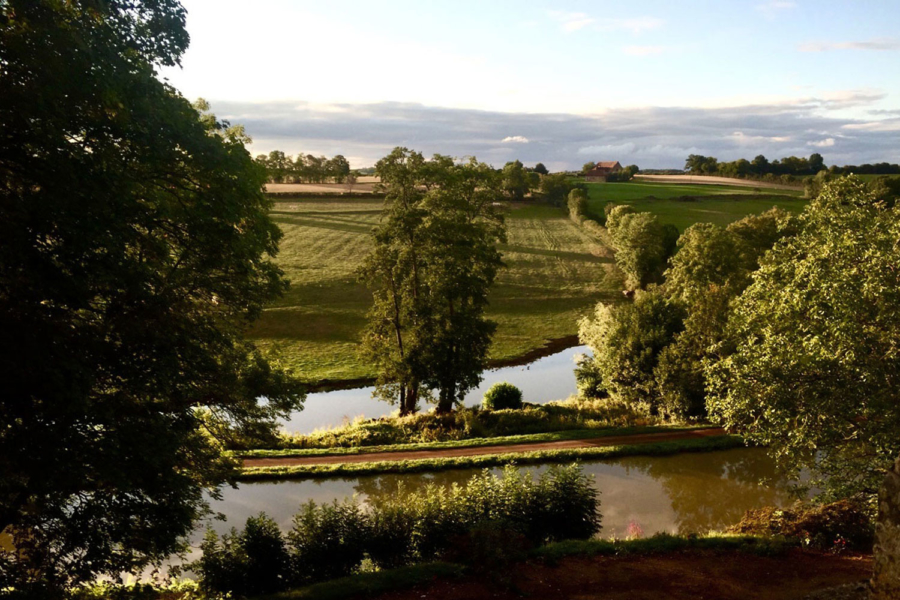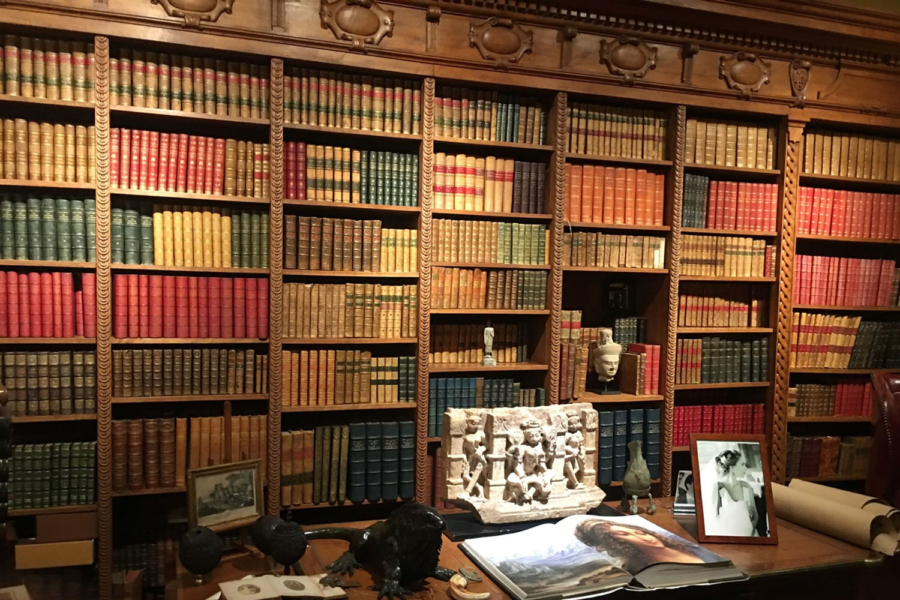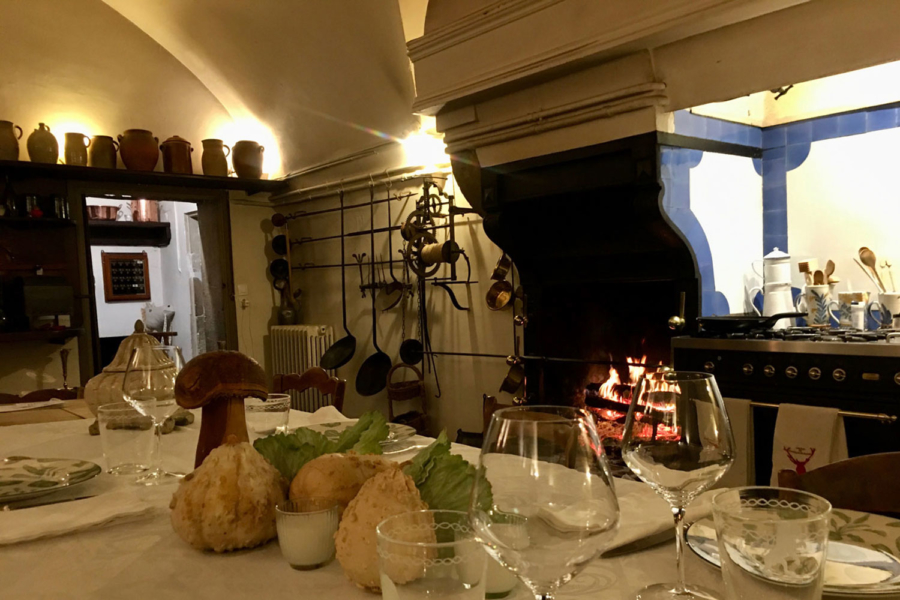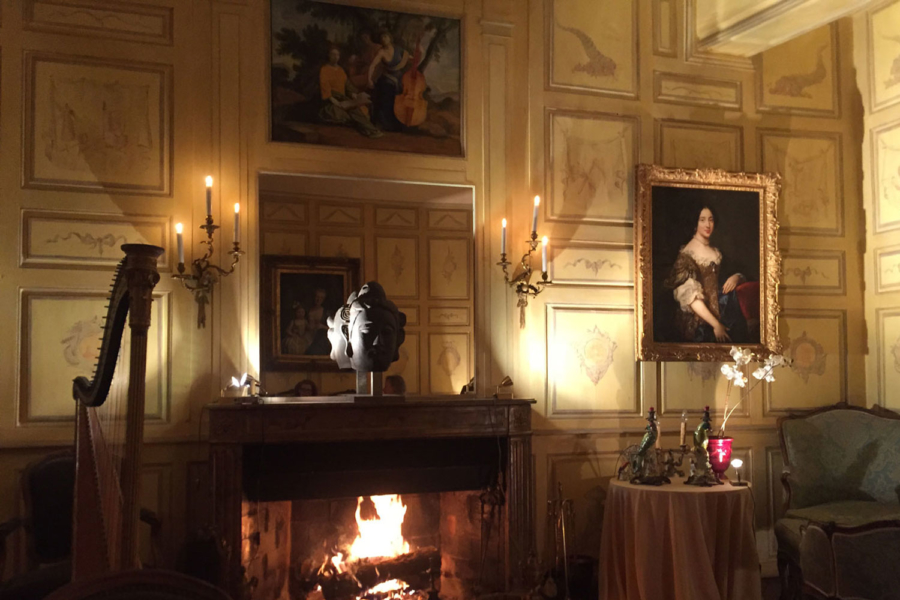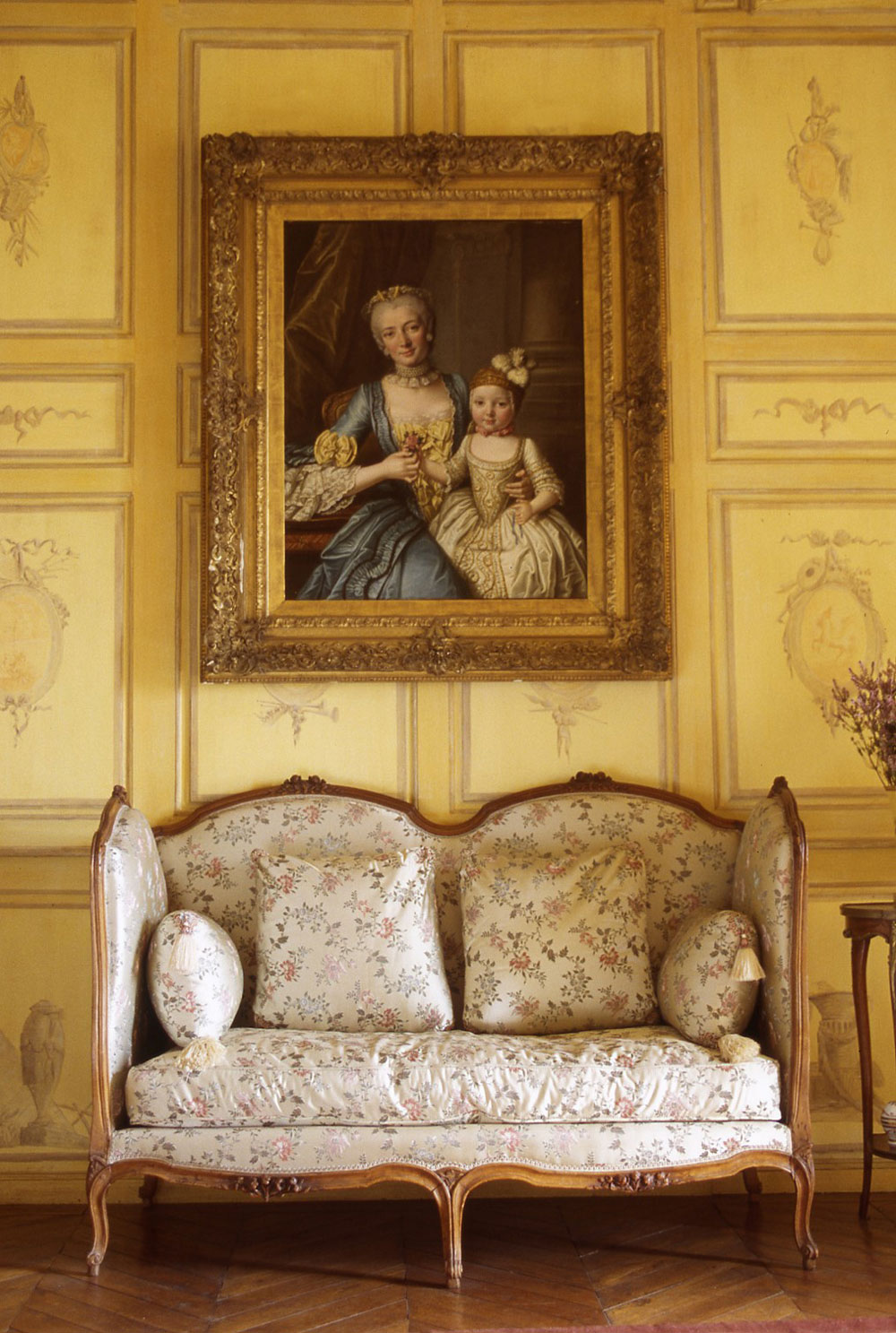 The Defense Tower
A perfect spot for an original getaway througth time. Standing back from the castle, lays the 13th century defense tower which was converted into two story's private contemporary apartment. The modern design made of stone, glass and steel enhances the exceptional architecture of this military tower.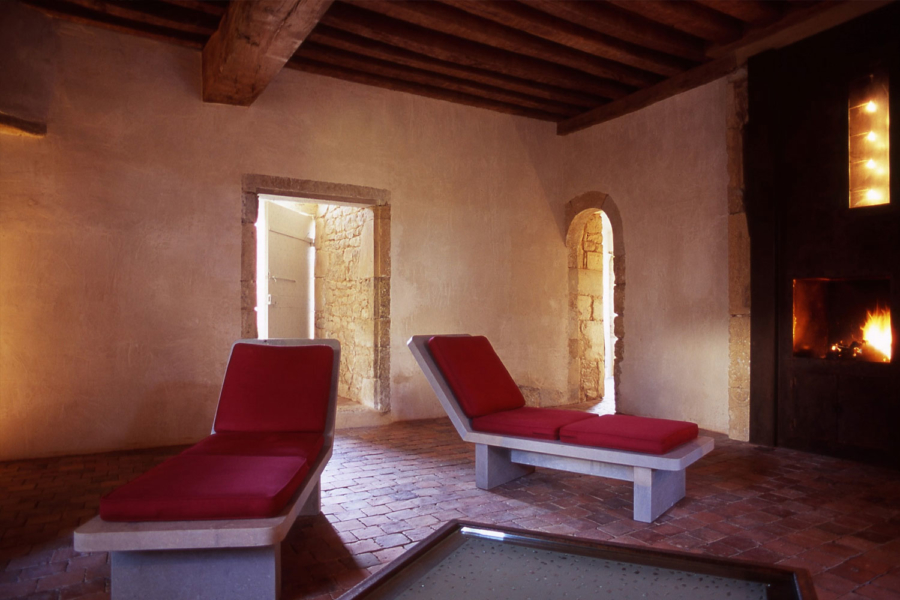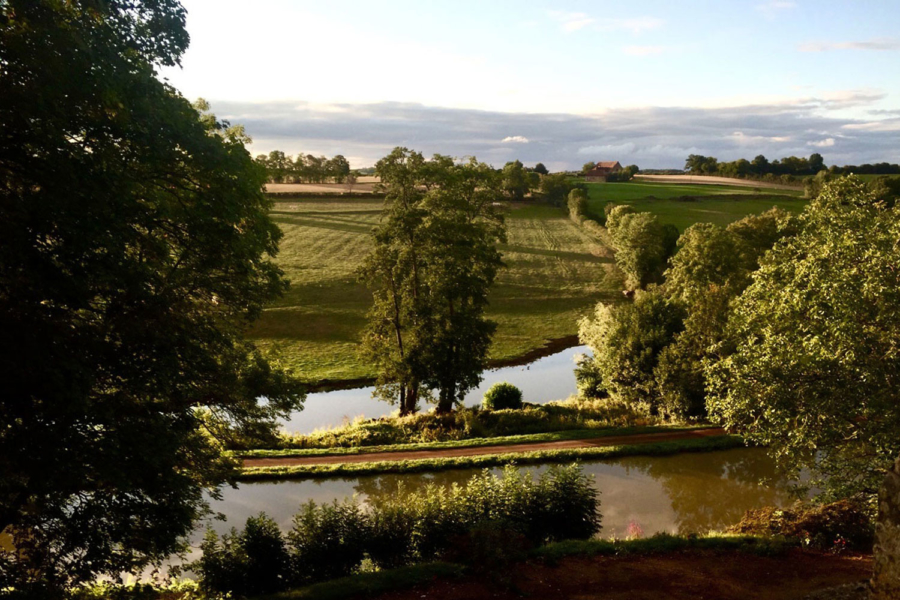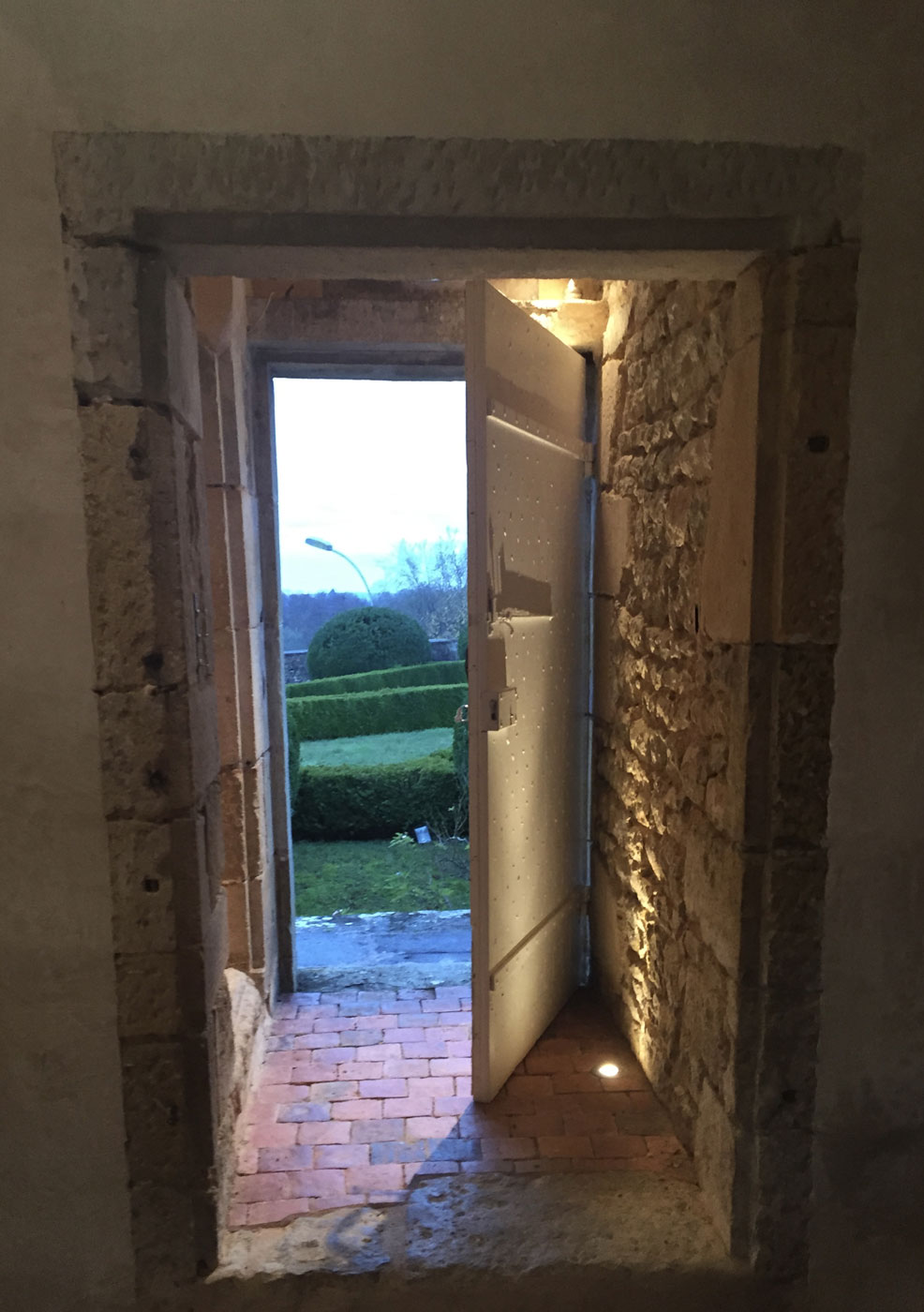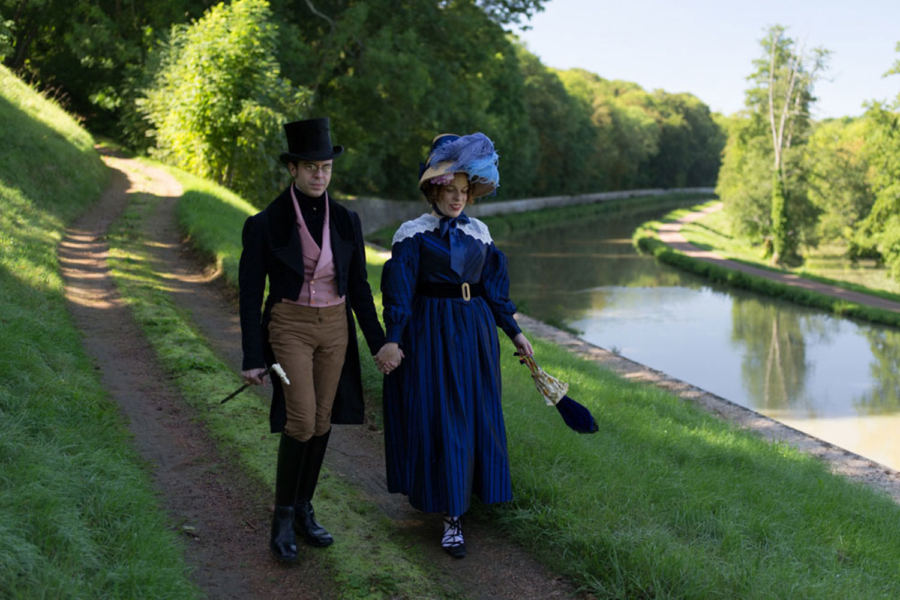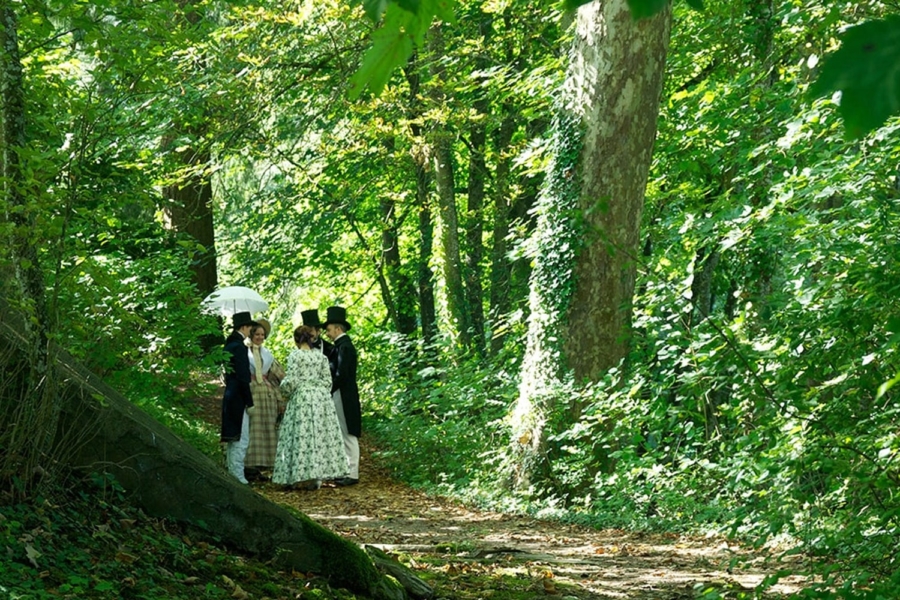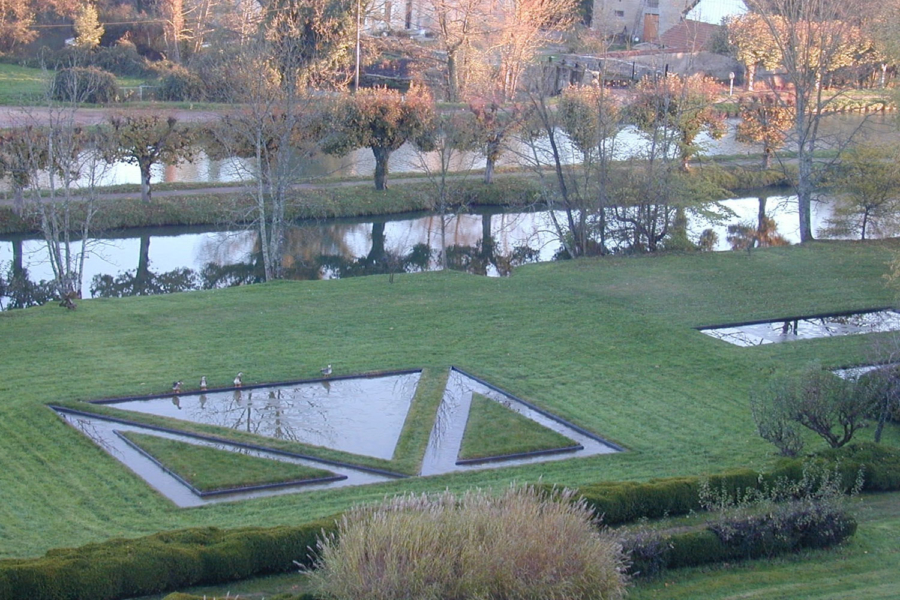 Gardens
The park, the gardens  and its the private canal are classified and labelled "Remarkable Gardens